Sit Back, Relax and Enjoy!
Victoria is the perfect choice for your driver. She is local to the Central Coast and has 12 years experience in the wine industry. She knows her way around the Paso Robles Wine Region and San Luis Obispo County very well.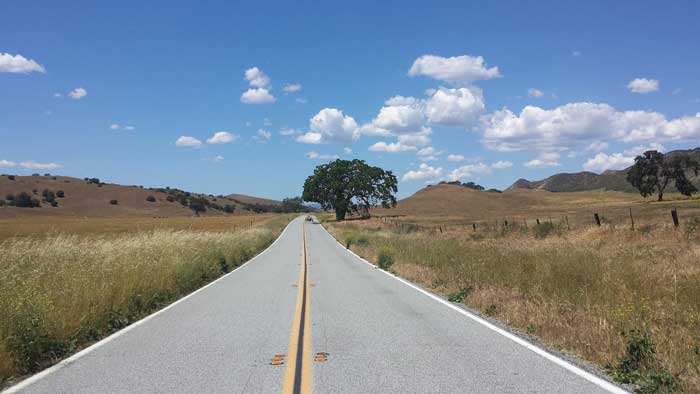 You'll find Victoria is experienced, fun, very knowledgeable, upbeat, outgoing, full of life and is loaded with positive energy.
She'll pick you up in Cambria, Cayucos, Paso Robles, Morro Bay or San Simeon and take you where ever your heart desires.
You will enjoy a carefree, fantastic time in your own automobile. Do you have pets with you? No problem, Victoria is pet-friendly and will take care of them while you enjoy your experience.
With Victoria behind the wheel, you will have no worries about getting a DUI.